All Complete, All in One, and Easy to Use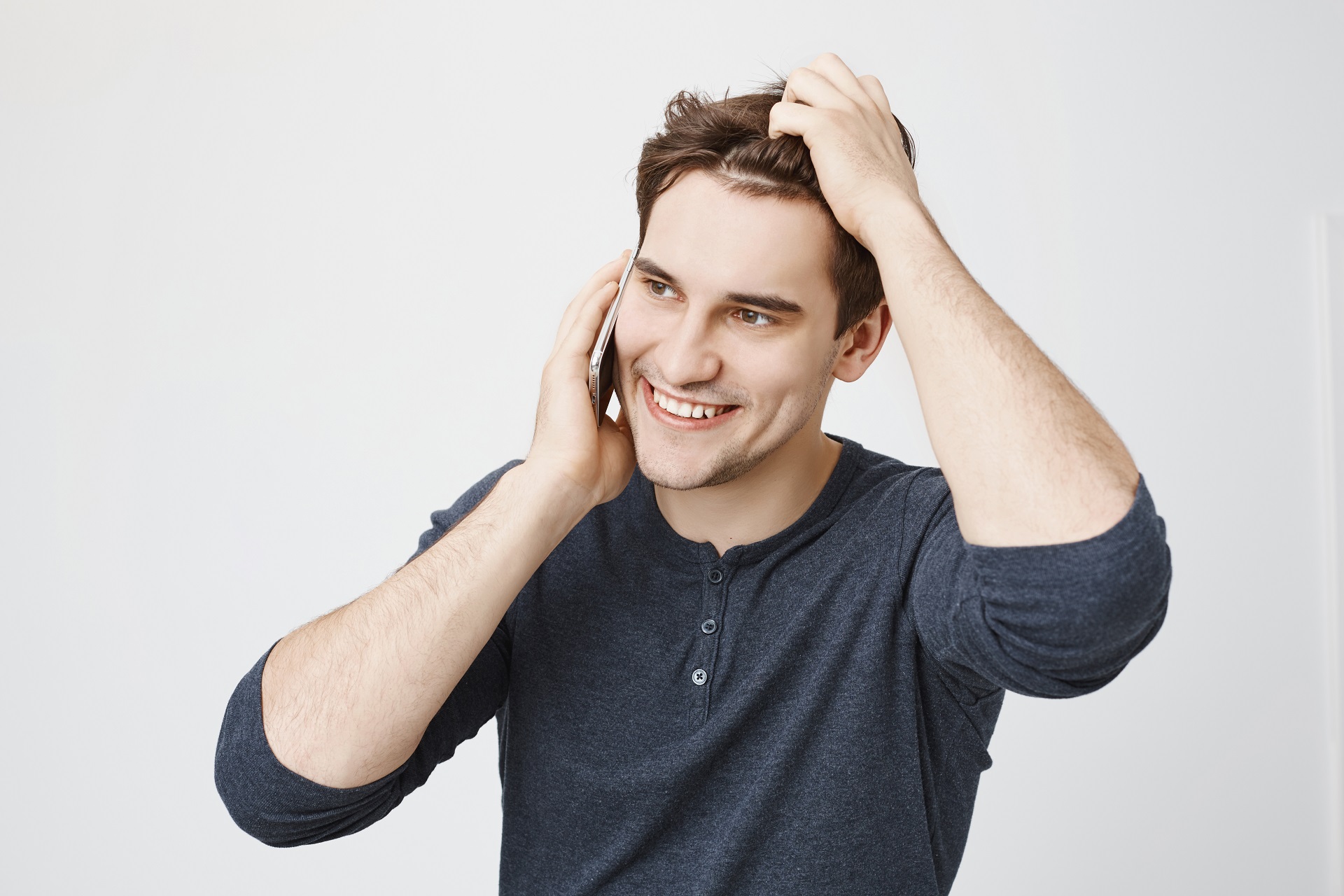 Only need One apps for all needs
There is no need to install many e-wallet applications because everything is in the Zendz, besides that support for NFC also makes it easy to top up e-money instantly.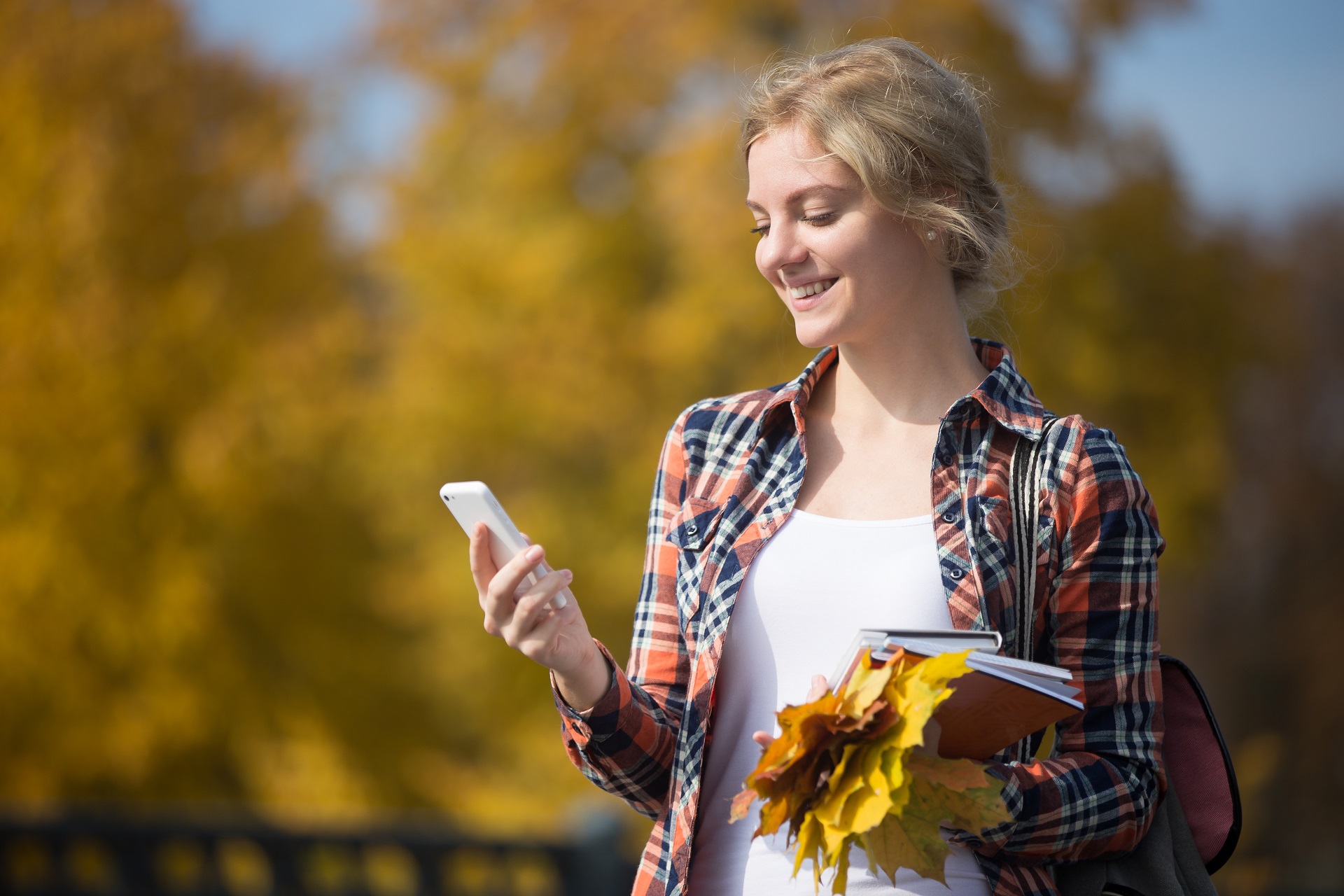 Top Up & Withdraw Instantly
Features for top up and withdrawal are available which will make it easier to move money from one wallet to another as needed without being complicated and very easy.
How to Add e-Wallet into your Zendz Account ?
Add Wallet
In Home view, go to right and select profiles, then find My Wallet.
Select Category
Many choice of wallet to be added; e-wallet, e-money, crypto, digital money and debit.
Choose Card
Select one or more wallet you have and make sure the wallet is still active.
Starting Top Up
For new user, trying to top up at the first time or for existing user, you can top up your wallet directly
Show Balance
After you finish in top up, you will see the balance and can transfer to main wallet zendz for payment purpose.
Withdraw
You can withdraw to your bank or cash out your balance.
E-Wallet
E-Money
Digital Money
Crypto
Install Now
Try to use this feature and feel the benefits that are different from before.
Download Now
Newsletter Signup
Get the latest news about our features via email, please register your email.
SignUp Now
Support Center
We realize that many things are not perfect, if there are problems, contact us immediately.
Contact Us