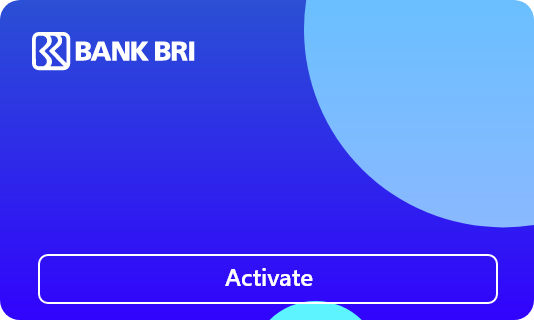 Activated Debit Wallet
We provide 6 banks to support you to get statement for your local bank account. Just select wallet and then choose Debit Tab. You can select which Bank you prefer to retrive data real time directly form your debit bank acccount.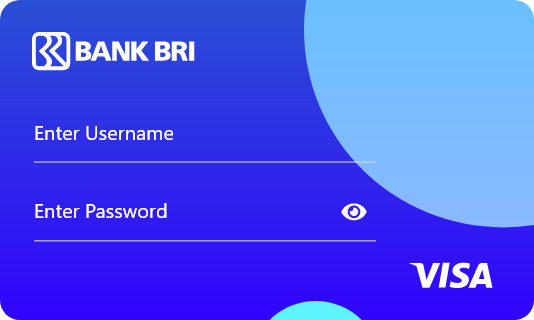 Input your bank's username & password
Fill the blank coloums with username and password as you get from Bank. Please contact your Bank Customer Services if you forget the access to your account Bank.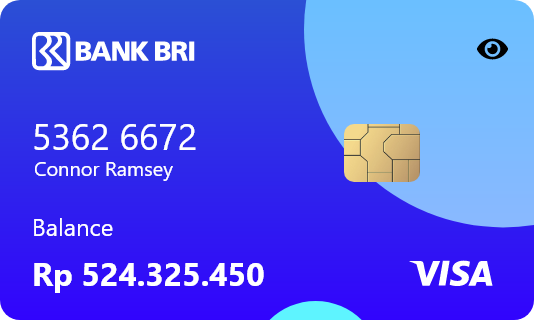 Finished The Task
Now you are successful to connect to your bank's account. You can check your balance and hide it. You also can get your history transaction upto 6 months behind
One Integration, Multiple Banks
Summary of customer data across all user bank accounts.
Convenient Data Retrieval
Automatically fetch customer's financial details. No paper, in-branch visits, and long waiting times.
Financial Data Points
Access comprehensive transaction data, balances, and identity verification in real-time.
Our Users Say.
When we want to see balances and also transactions that occur in several of our bank accounts, we often complain that we forget our username and password to access our bank accounts. Not to mention if you want to see some other banks, which of course will make it difficult for us to remember many things. For that we need an application that provides a solution to this problem. We, Zendz have thought about this and it will be a very useful feature for everyone.
Testimonials
Mudah sekali untuk melihat saldo dan transaksi dari 3 bank yang sering saya gunakan .
Cara menggunakannya simple dan ngakk ribet, dibandingkan dengan dari applikasi banknya sendiri.
Untuk memeriksa data 3 bulan transaksi yang dilakukan di bank menjadi lebih mudah dan mudah unutk di gunakan
Transaksi yang banyak setiap harinya membuat saya bingung untuk mengkelompokan mana pemasukan dan pengeluaran dengan menggunakan aplikasi bank, akhirnya setelah mencoba fitur Zendz ini, justru saya lebih mudah untuk menganalisa keuangan saya.
Sekali mencoba fitur ini, saya langsung jatuh cinta. Bagaimana tidak, saya bisa akses 5 bank saya hanya dengan 1 aplikasi saja
Let's start now !
Try this feature so on, only the first 1000 people will get free to use this service.
Experienced & Trusted by more than
10,000+

users in the World Use Now