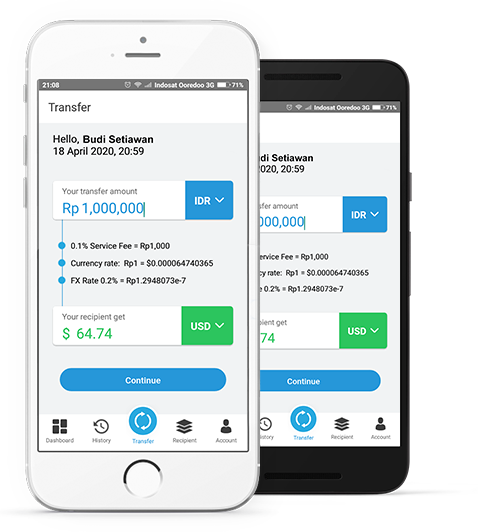 Easy to use
With a simple UI and UX design, it makes it easy for anyone to use the Zendz application

e-KYC Support
With just 3 steps online, you can verify yourself and use the Zendz feature.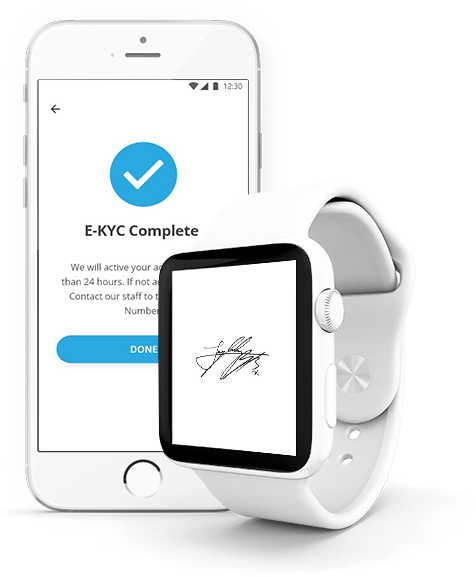 Your privacy is protected
Data security as well as processing speed is at the core of this application.
Fast Transaction
By relying on Blockchain technology, sending money between countries is even faster, under 10 minutes.
Cheapest Exchange Rates
Compared to currency exchange at money changer or Bank, Zendz has realtime exchange rate so the value is cheaper.
Complete Service
We strive to provide additional features such as PPOB, Cash Machine, Crypto, Digital Money in an application
Easy e-KYC
The problem with money transfers is usually identity verification and we try to keep it to a minimum.
Maintained Data Security
Combined with Blockchain technology, the Zendz system is very capable of dealing with various Hacker attacks.
Supports 10 Countries
We currently support the 10 countries that are most active in sending money to Indonesia, we will develop other countries soon.
Register and Login
An easy way to register by using Mobile Phone and email verification for able to use all services Zendz. Your mobile phone number will verify by missed call OTP (One Time Password), please make sure 6 digit number of the caller number to be fill into verification process.
Perform e-KYC Recording
In accordance with Bank Indonesia regulations, every money transfer is required to carry out verification. We prepare e-KYC by only uploading KTP / Passport, photo and signature. The verification process, a maximum of 24 hours.
Features Remittance
After you register, then verify your data with e-kyc, then once verified, you can enjoy online money transfer services safely, easily and quickly.
List of Services in Several Countries
We will continue to add services to several countries in the world, especially where Indonesians are located.
Experienced & Trustes by
10,000+

Immigrant Indonesia over the world Try Now !
Question
What is Remitance?
Transfer (Remittance) is a service to send money from one account owner to another or the same account owner, from one region to another, both within one country and across countries, in both rupiah and foreign currencies.
Why is using Online Remitance So Much Safer and Practical?
Using the Remittance service can be a good choice, so that sending your money abroad or vice versa is easier, safer, more flexible, and of course you benefit from relatively low transfer fees.
What is the Remittance System for Money Transfer?
We will connect your local mobile banking with payment gateways around the world, so that the money transfer process is very fast without interference by the bank.
What are the types of Remittances and Funds Transfer?
Outgoing Remittance (Outward Remittance), namely remittances from Indonesia to foreign / domestic banks in foreign currencies. Incoming Remittance (Incoming Remittance), namely money transfers from foreign / domestic banks to Indonesia in foreign currencies.
Is Online Remitance a risk?
Every business must have risks, but how the remitance business minimizes risk is definitely safe and transparent because it uses the way blockchain works, and every sender is required to have prior knowledge and understanding of how remittances work as stated in the terms and conditions.
Who can use online remittance?
Workers who serve overseas, immigrants, students, soldiers who are on duty abroad and professionals who work abroad or entrepreneurs who have cross-country businesses.